Completion of habitat restoration 9580* in Galicia
The restoration of the 9580* habitat in the Monte Vecinal en Mano Común de Riocereixa (Pedrafita do Cebreiro, Lugo), within the ZEC Os Ancares - O Courel (ES1120001), has been completed. The LIFE BACCATA project, on the occasion of its action C3, has carried out the repopulation of 15.4 ha with characteristic species of the 9580* type. The execution of this plantation has been complemented with the infrastructure network executed in action C5, and has been carried out on the surface that has been prepared after the completion of action C2, which has involved carrying out silvicultural treatments on a monospecific stand of Pinus sylvestris. The plant used was the one harvested and cultivated as part of action C1 of LIFE BACCATA.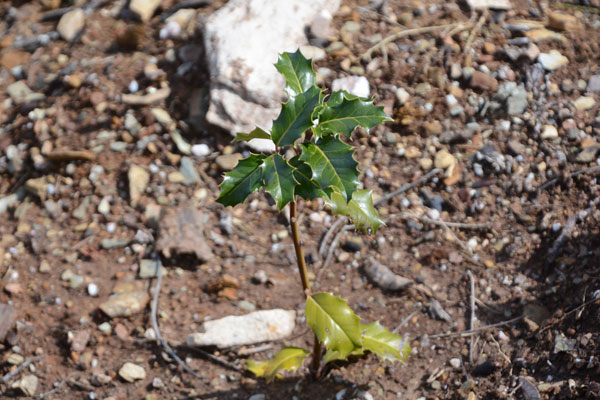 The reforestation work was carried out by TRAGSA, an associated beneficiary of LIFE BACCATA, using plants produced by IBADER of Campus Terra (USC), the project's coordinating partner. The planting has been done manually, with the help of a planter, at the points determined by the mechanised hollowing that had been carried out at the end of action C2 during the spring of 2019. The hollowing out provides a more suitable space for the root development of the species used in the repopulation, enabling them to establish themselves better and reducing the risk of weeds.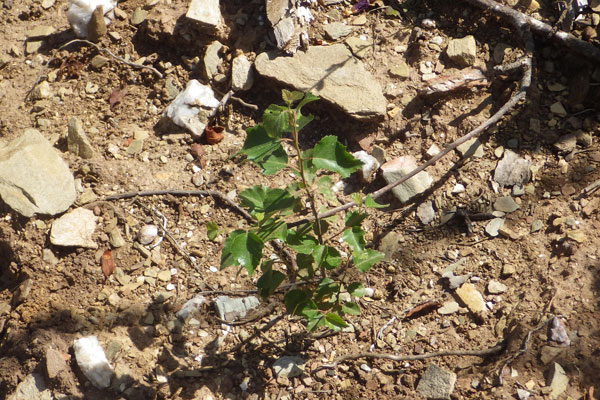 Th
e planting was initially carried out throughout the month of October 2019, using a total of 13,000 plants in the enclave indicated, enabling it to be completed before the arrival of the first winter snows. During the monitoring of the plantation carried out by IBADER-USC at the end of winter and the beginning of spring 2020, the success of the repopulation has been quite high, as the percentage of debris in the plantation has been much lower than expected. In any case, given that in action C1 an increase of 20% of the plant had already been foreseen to ensure a sufficient supply of plants for a possible replanting of the marras, this has been carried out by TRAGSA during the third week of April 2020, thus using the 4,000 plants that had been reserved for this purpose.
In total, more than 17,000 plants of the characteristic species of the 9580* habitat were used for the repopulation, distributed by species as follows:  
| | |
| --- | --- |
| Taxus baccata | 4.600 plants |
| Betula pubescens | 4.500 plants |
| Quercus petraea | 3.600 plants |
| Fagus sylvatica | 2.200 plants |
| Sorbus aucuparia | 1.100 plants |
| Ilex aquifolium | 800 plants |
| Corylus avellana | 200 plants |
All this plant has been produced by IBADER-USC from locally sourced genetic material (seed, staking) (from Riocereixa's own MVMC), thus guaranteeing the use of compatible ecotypes and avoiding the occurrence of genetic contamination.